Dedicated and Committed to Excellence in Investment Management
Constantly enhancing our products in response to a dynamic global market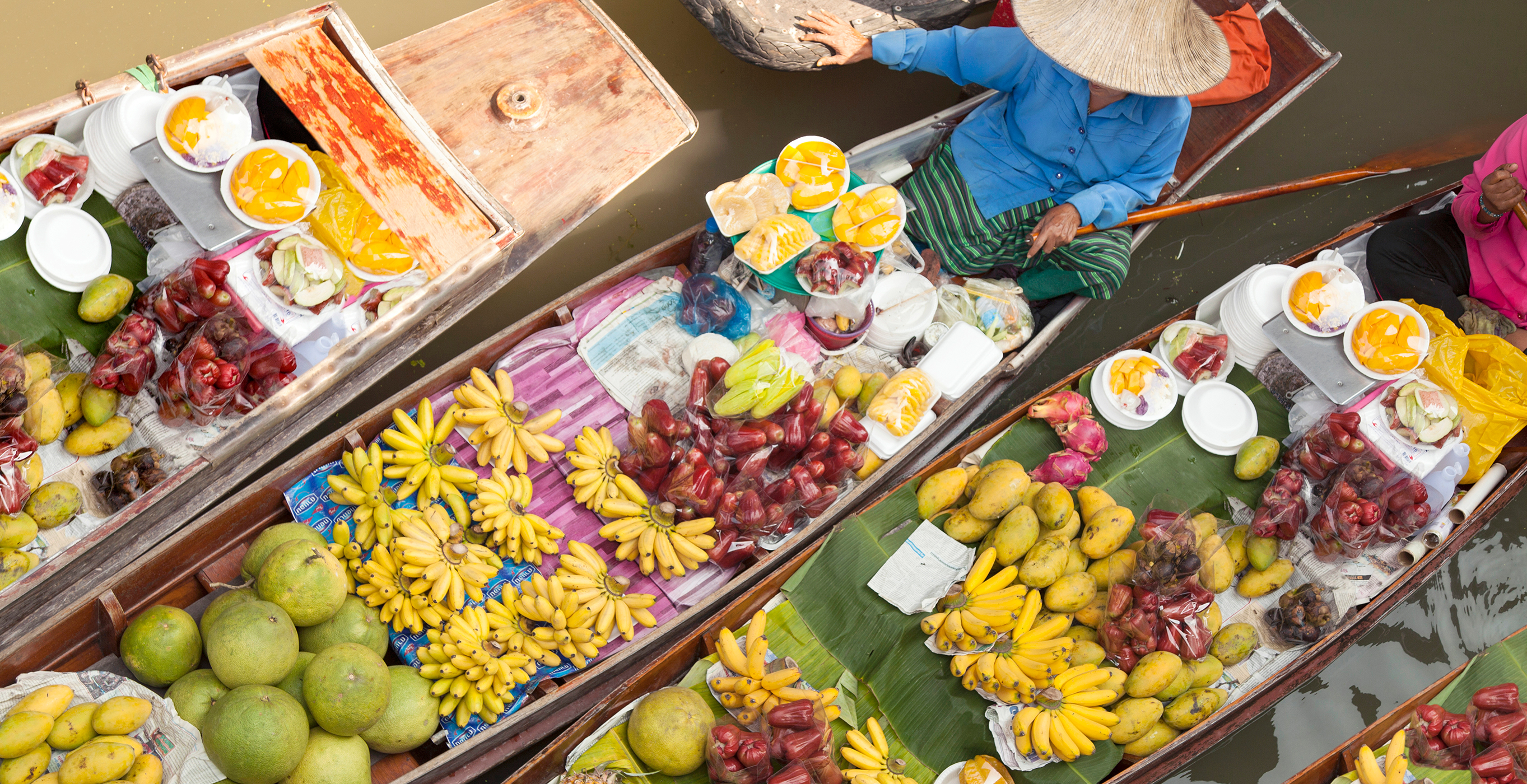 Committed to the best interests of our clients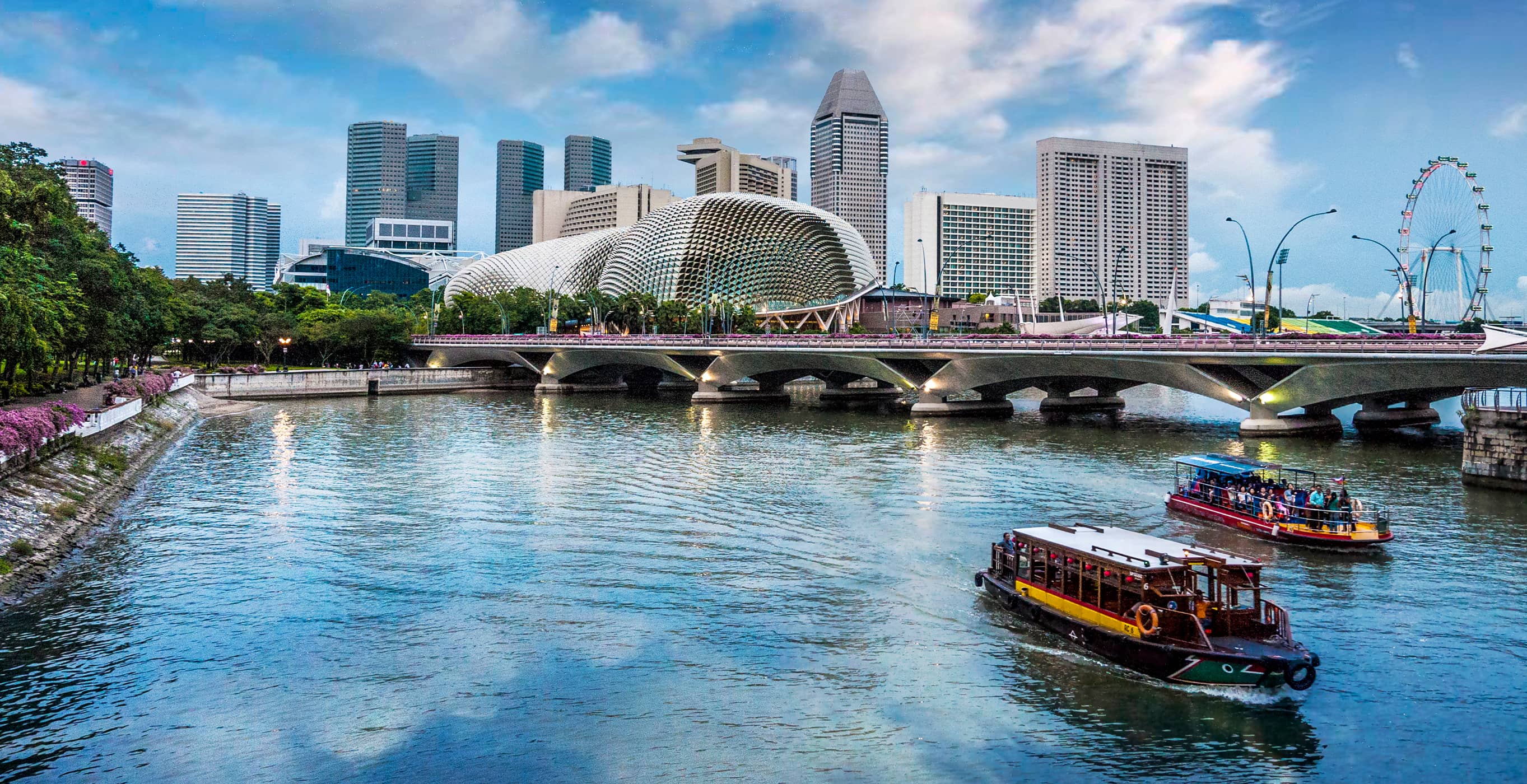 Providing exceptional products that exceed our clients' expectations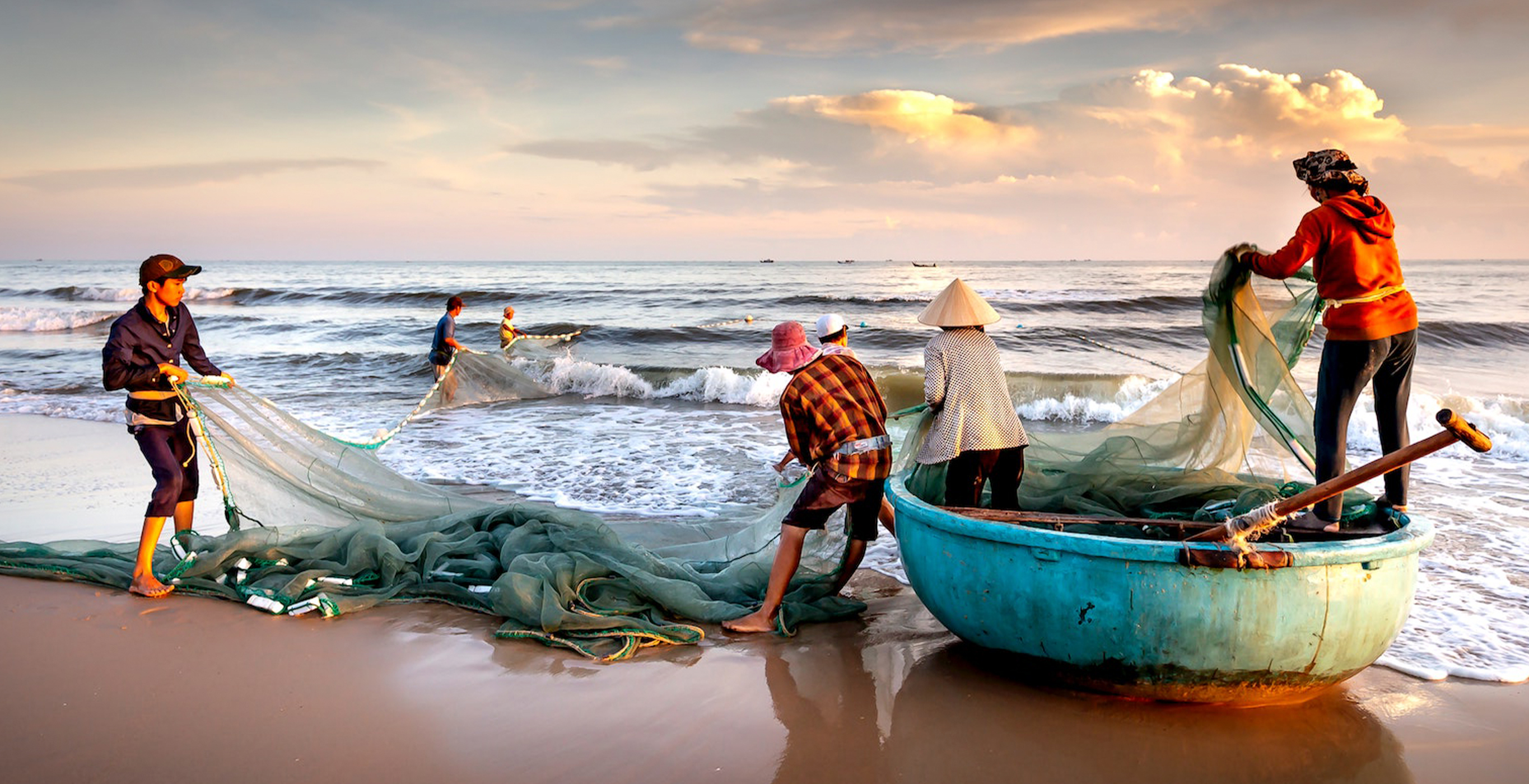 Learn more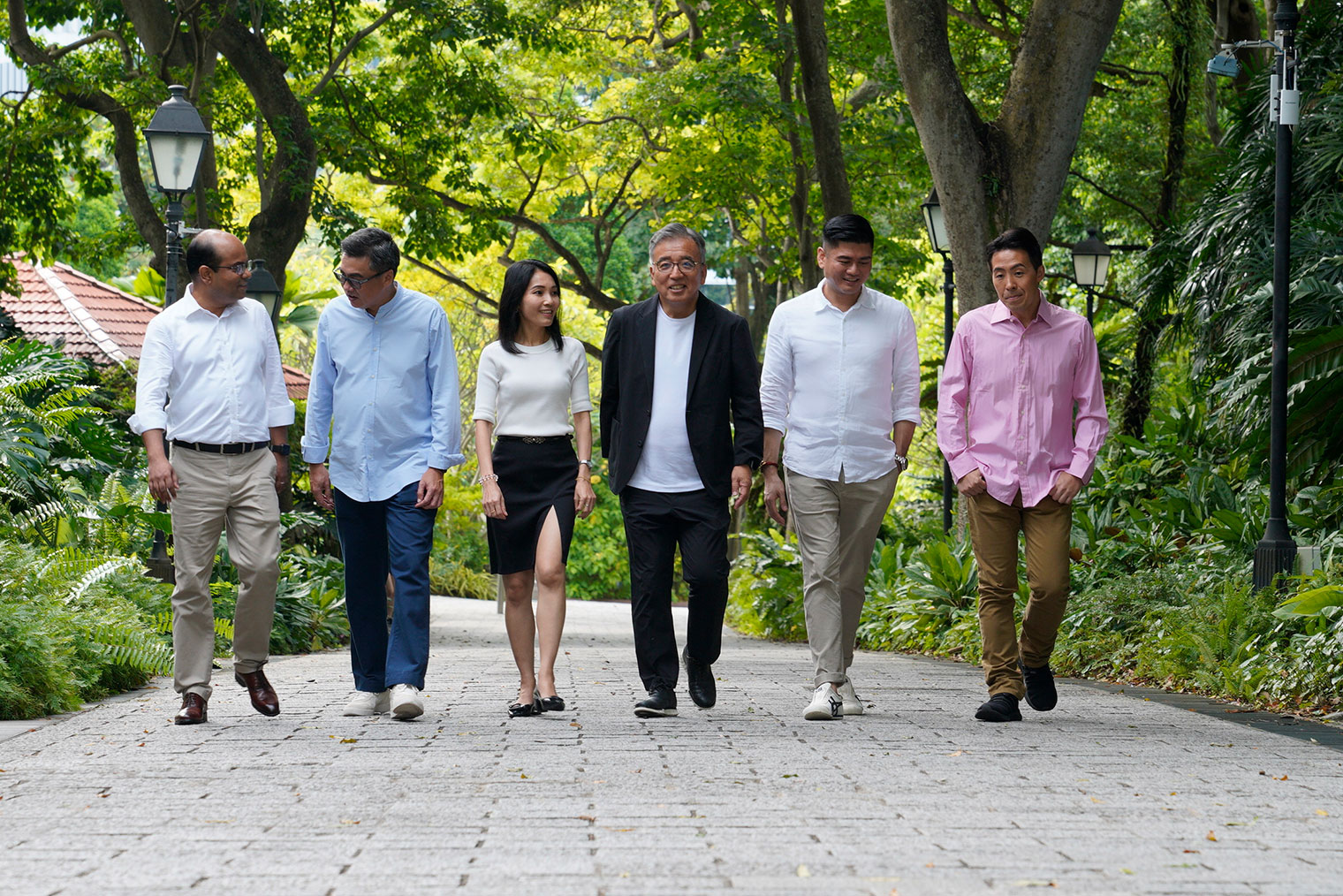 Believing in People, Building Relationships
Tokio Marine Asset Management International Pte Ltd (TMAMI) was established in July 1997 in Singapore and is owned by Tokio Marine Asset Management Co., Ltd, a leading Japanese asset management firm. TMAMI provides investment management and advisory services to institutional and accredited investors.
Learn more
Article
Wage growth in Japan has been slow amid low productivity growth and considerable reluctance to raise fixed costs in the post-bubble lost decades, as well as a downward skew in average pay from Abenomics-era workforce participation initiatives.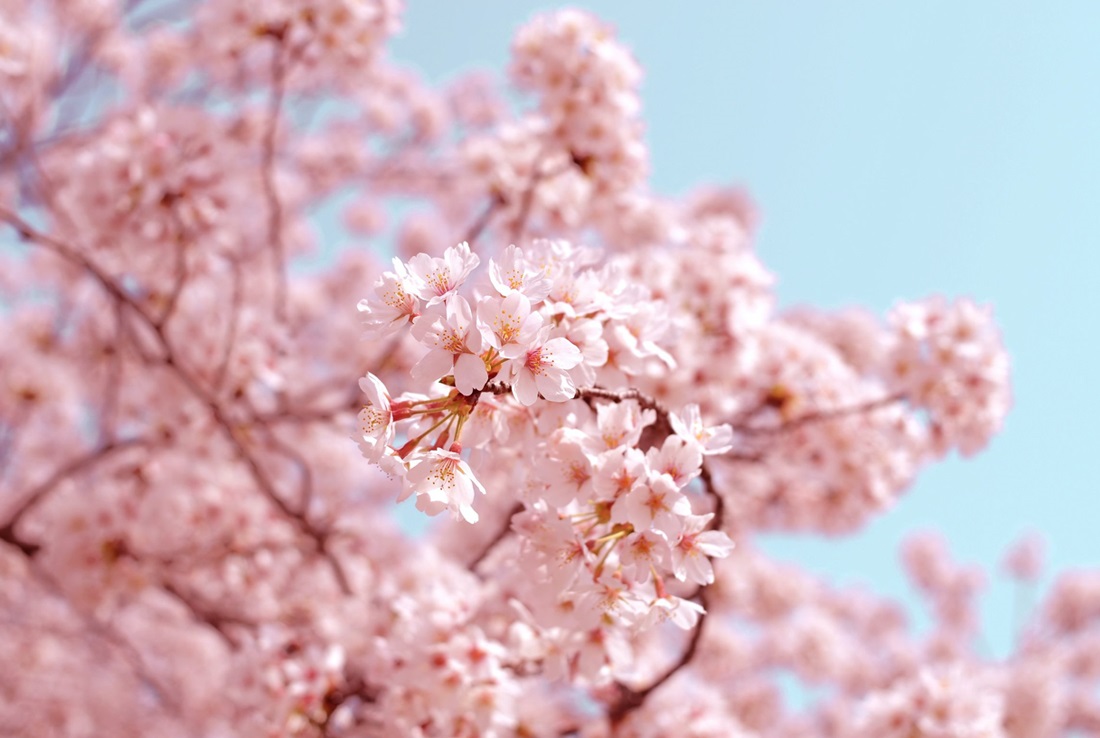 Article
Kishida administration has proposed Kazuo Ueda as the new BOJ governor. Ryozo Himino, former Commissioner of Japanese Financial Services Agency, and Shinichi Uchida, Executive Director of BOJ, were also nominated as Deputy Governors.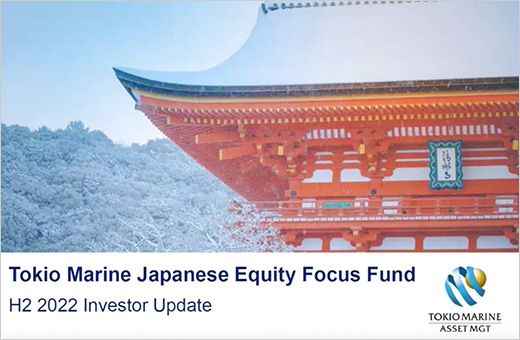 Video
Eiji Fukumuro, Product Specialist delivers the H2 2022 Investor Update.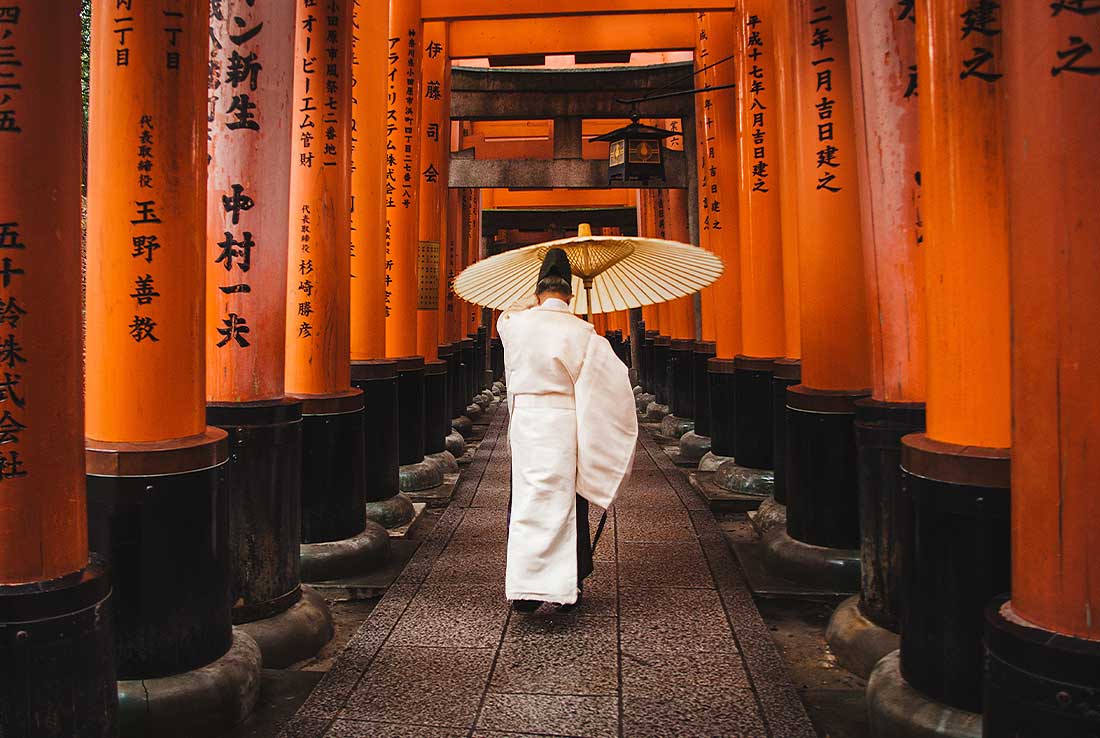 Report
2022 saw indices fall worldwide, despite moderate global growth, but Japan looks attractive in the year ahead even against a widely expected global slowdown.